Skip to main content
It looks like you're using Internet Explorer 11 or older. This website works best with modern browsers such as the latest versions of Chrome, Firefox, Safari, and Edge. If you continue with this browser, you may see unexpected results.
General Information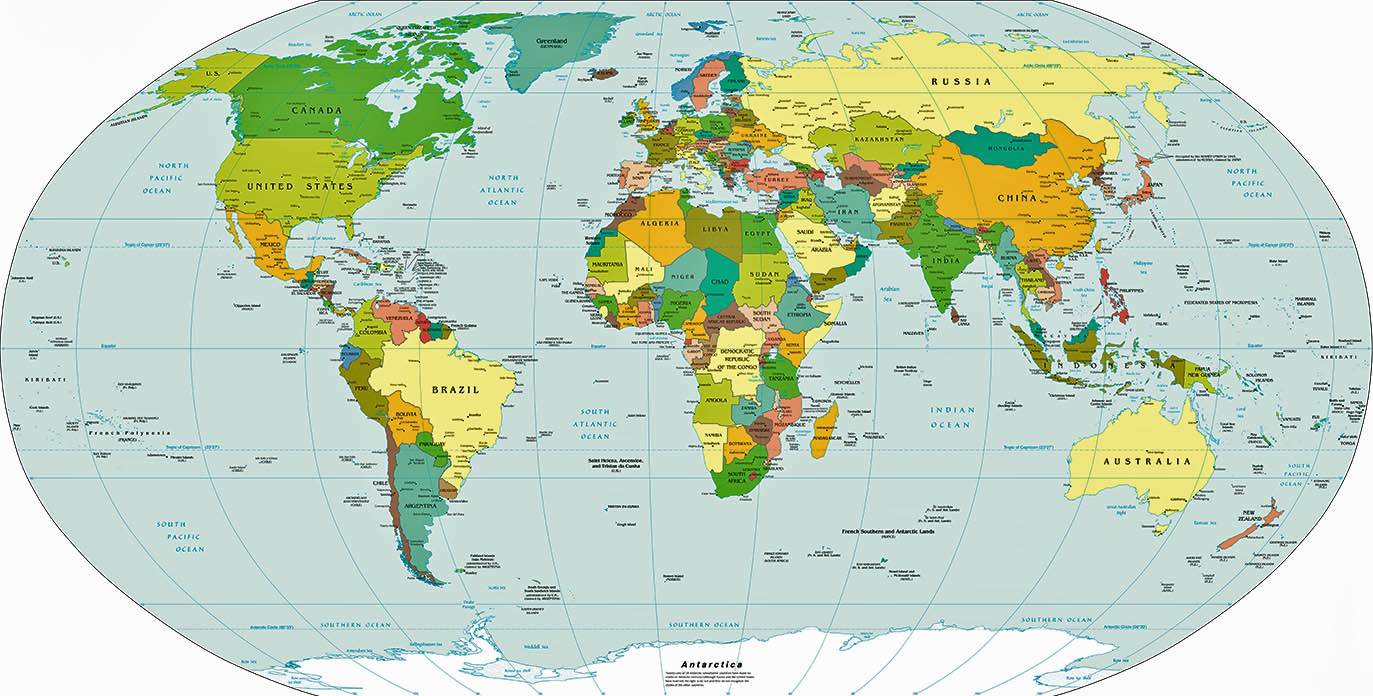 The Young Science Library map collection contains close to 200,000 topographic and geologic sheet maps from:
U.S. Geological Survey
National Geospatial Intelligence Agency – NGA (formerly the National Imagery & Mapping Agency – NIMA and the Army Mapping Service – AMS)
Geological Survey of Canada
Maps published by a variety of state and other surveys
​
The collection also includes gazetteers, atlases, manuscripts, and wall maps.
See What We Have & Locating Maps for more information.
Additionally, the Smith College Libraries have access to many online Map Resources.
Access & Borrowing
Map Access
Access to the Map Collection and staff assistance for this collection are now available by appointment only. Please email sciinfo@smith.edu
Circulation Policy
Access to the collection is available to Smith and Five College patrons and the public.
Maps circulate only to patrons with a valid Smith ID. The Libraries' borrowing policies for books apply to maps as well. Maps which are brittle or are marked as "Library Use Only" do not circulate. Maps are expected to be returned in the same condition in which they went out. Please do not fold the maps. Replacement fees will be billed to a patron who returns a map in damaged condition.
Get help from Rocco Piccinino